Student Grouping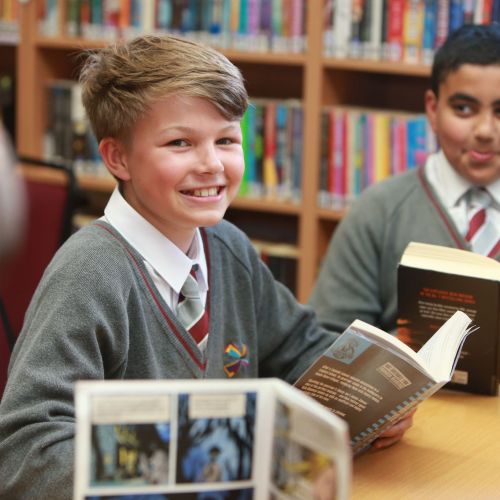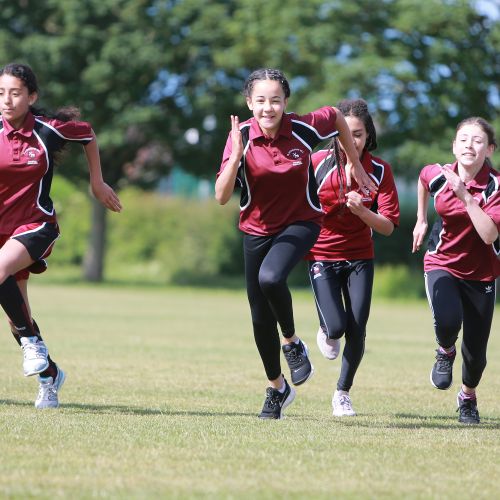 How do we group students at Blatch?
At Blatch we are ambitious in pursuing excellence for all our students, breaking down barriers to disadvantage to do so. We use evidence-based research to inform our decision making about how students are grouped and have considered our own context carefully to ensure the best outcomes for every student. 
Our groups are mixed ability wherever students are studying the same curriculum, ensuring that every student has access to the same high quality and ambitious curriculum experience.  For GCSE Maths students follow either the Foundation or Higher curriculum. 
All subject groups have been planned carefully constructed by pastoral and academic leaders to ensure positive group dynamics and therefore improve outcomes for all. 
Our teachers plan lessons collaboratively and carefully, using Rosenshine's Principles of Instruction to ensure all students can access our curriculum content appropriately. 
What does the research say?
Research evidence from the EEF Toolkit suggests that setting/streaming is one of the least effective strategies you can use to improve student attainment. 
Their summary states: 
'On average, pupils experiencing setting or streaming make slightly less progress than pupils taught in mixed attainment classes.
The evidence suggests that setting and streaming has a very small negative impact for low and mid-range attaining learners, and a very small positive impact for higher attaining pupils. There are exceptions to this pattern, with some research studies demonstrating benefits for all learners across the attainment range.
Overall the effects are small, and it appears that setting or streaming is not an effective way to raise attainment for most pupils.
Setting or streaming may also have an impact on wider outcomes such as confidence. Some studies from the broader evidence base conclude that grouping pupils on the basis of attainment may have longer term negative effects on the attitudes and engagement of low attaining pupils, for example, by discouraging the belief that their attainment can be improved through effort.
One of the challenges of attainment grouping is ensuring that pupils are correctly allocated to groups. Some studies from the UK suggest that misallocation is a particular problem for pupils from disadvantaged backgrounds, who are at greater risk of misallocation to lower attaining groups, and the negative impact which can accompany this.'
(EEF Toolkit, 2018)
EEF Evidence summary - setting or streaming [pdf]
This impact on self-confidence was explored further in a recent study from the Institute of Education: 'The impact of tracking by attainment on pupil self-confidence over time: demonstrating the accumulative impact of self-fulfilling prophecy.' Becky Francis et al., UCL IoE, June 2020.)
'setting ('tracking by subject') is inequitable, with some negative impacts on low attaining pupils that accumulate over time. As we have seen, this...has potentially important implications for social justice, both in the implications that low attainers are being ill-served in schools that apply tracking, and additionally because low attainment groups are shown to be disproportionately populated by pupils from low socio-economic backgrounds and from particular ethnic groups. (This was also shown to be the case in our study, see Connolly et al. 2019). 
The new evidence that differentials in general self-confidence in learning for students placed in sets for mathematics – identified following set allocation at the beginning of secondary schooling (Francis et al. 2017) – develop further over time, further advantaging high attainers in comparison to low attainers, is worrying.'
The impact of tracking by attainment on pupil self-confidence over time [pdf]
How do our teachers plan carefully to improve outcomes for all?
Our teachers use the advice produced as part of the research project, 'Best Practice in Grouping Students' which investigated which 'methods of grouping secondary school students are most effective in improving their educational engagement and attainment with particular attention to improving the performance of students from disadvantaged backgrounds'. (UCL and Queen's University Belfast, 2018).