Changing Student Password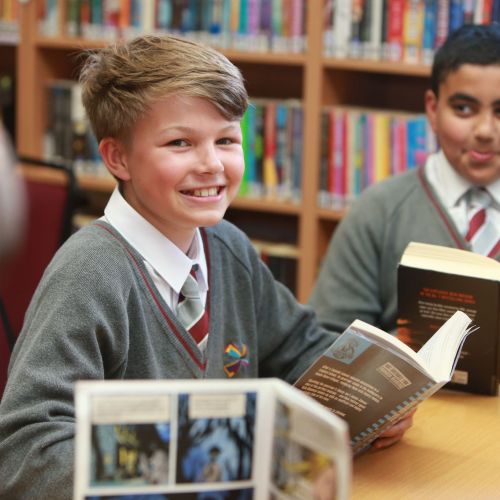 Students must ensure that they keep their password secret and that they change the one that was initially assigned to them when they started at Blatch. It is good practice to regularly change your password.
You can change your password by reading the instructions below carefully. Once you have done that click here to go to your Google Account Security Settings.
Enter your current Password if prompted and then set a new Password and click Change Password. Read the hints on password security given by Google.
Next, on your Chromebook Login Screen select the drop down menu next to your name and choose the option to "Remove account". You will see a notice about files and local data being deleted, this does not affect files in your Google account and so you can safely select the option in red to Remove Account. You will then be able to log in to your Chromebook with your username and your new password.
Please note that when you are next in a music lesson on a Windows PC then your password will still be your original one. You will soon be prompted to change it when you log in. It would be very sensible to change it to your Google password.
NOTE THAT THIS WILL CHANGE YOUR PASSWORD FOR MUSIC LESSONS AND THEN AUTOMATICALLY FOR YOUR CHROMEBOOK TOO