Viewing homework on EduLink/Google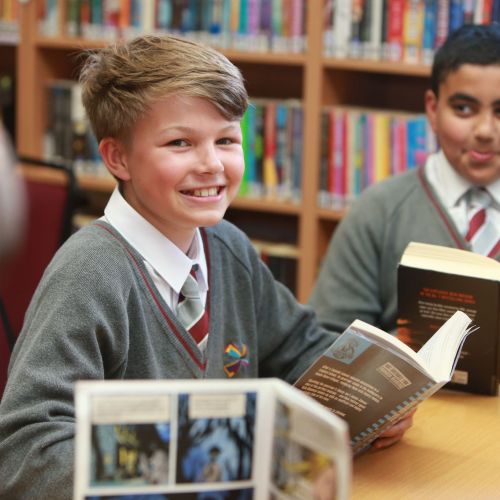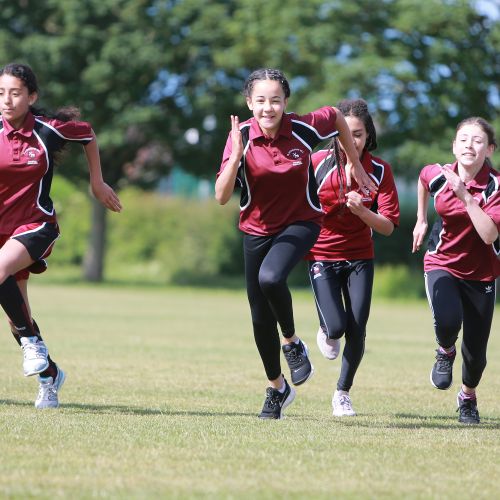 Dear Parent/Carer,
At Blatch we want our students to have high expectations of their own learning, and understand their responsibility in fulfilling these. This learning should take place both in the classroom and at home. To support this aim we will provide high quality homework that helps develop student resilience and support independent learning.
To better facilitate this, we have updated our homework policy to make two significant improvements:
1.  We are now providing specific information on what homework is set by each subject, how regularly it is set and how feedback is provided. You will find this information here: https://www.blatchingtonmill.org.uk/for-students/homework/
2. Our Homework viewing system is moving from SIMS Parent & SIMS Student to EduLink One as it will provide a better and more intuitive user experience. Feedback from parents who trialled this system has been exceptionally positive. You will no longer need to use SIMS Parent to view homework.
This is how you will now access homework as well as all other information that you would have previously accessed through SIMS parent: (Please note: Pay360 for online payments will still need to be accessed separately)

1. Please use this link to request your username and set your  password: EduLink One Password Setting

You may be prompted for the school ID. This is  BMS.

Click on 'RESET LOGIN'
2. Enter the email address that you have provided to the school.

3. You will be sent an email that contains your username and  a link to set a password for your account.
4. Once you have your username and password, you will be able to access the EduLink One website: www.edulinkone.com
Please note: The 'Log in with Google' option is for  staff and student use only.
5. (OPTIONAL) If you wish to download the app for your mobile device, please follow the following links:
Android: https://play.google.com/store/apps/details?id=com.overnetdata.edulinkone&hl=en_GB
IOS: https://itunes.apple.com/gb/app/edulink-one/id1188809029?mt=8
Amazon Fire: https://www.amazon.co.uk/Overnet-Data-Ltd-EduLink-One/dp/B07K6MP8KG/

6. Select the 'homework' icon from the icon wheel:
7. You will now see a list of all homeworks and their due date:
 8. Click on individual homeworks to find get a more detailed description of task: 
9. Students can click on the 'GO TO GOOGLE' button to access their assignment on Google Classroom
For more information on our updated homework policy please see this page.