Exams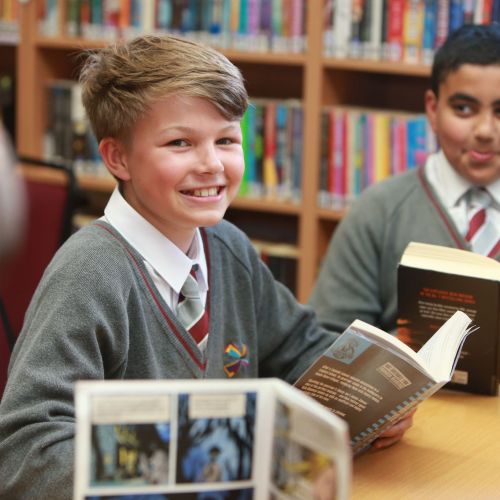 What can be found in the Examinations section
These pages contain essential information for students who are sitting internal or external examinations. This is aimed at supporting our students so that they understand when they will sit their exams, what is expected of them during exams, when and how to access their results and what to do if they are concerned about anything at all relating to the exams process. It also includes important information relating to Non-examined Assessments (NEA) and coursework.
Who to talk to

Examinations Team - Mrs Hilary Willmott
Email - exams@blatchingtonmill.org.uk
Telephone - 01273 736244 (extension 265)

Where to find us (in school)

The Examinations Office is on the left just before you enter The West Wing Gym (opposite the Fire Exit). Students should knock, enter and go straight down to the next office door and knock again.
NB: The Exams Office will be locked when the team are unavailable.