Curriculum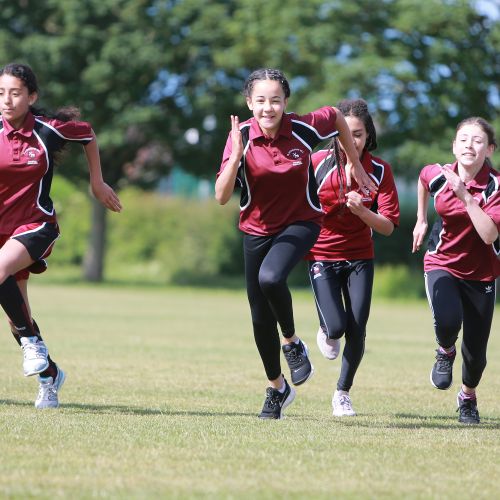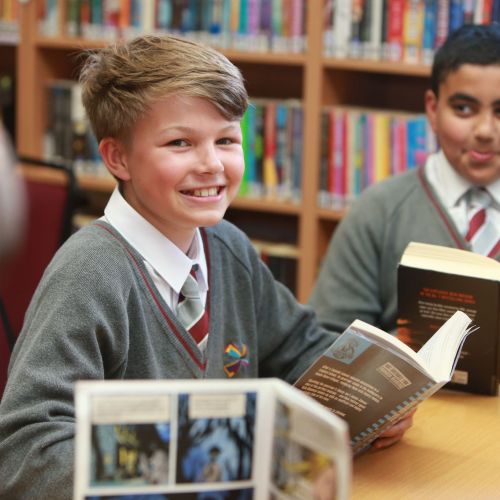 BMS Curriculum Vision 
Our school motto is Involvement, Achievement, Care. These are values that underpin all aspects of the provision at our school, and they therefore guide our curriculum. The aims for the education of our students are:
Involvement

To ensure active involvement in learning to develop a wide range of empowering personal traits, for example: resilience, ambition, independence.

To encourage active involvement in extracurricular activities and engagement in the wider community, so that students enjoy a range of opportunities beyond the core school experience. 

Achievement

To acknowledge that each subject has its own principles of study and patterns of thought that are domain-specific and are the result of the historical development of the subject as a discipline. These are important building blocks for subject knowledge and mastery of the discipline; recognising that knowledge is transferable and will often be relevant across different subject areas. 

To use the Review and Planning process to purposefully examine the performance of students over time in order to inform subject specific adaptations to curriculum and pedagogy that will effectively overcome educational disadvantage.

To provide a broad, balanced and inclusive curriculum so that all students, regardless of background, can access and enjoy learning,  allowing them to fulfill their potential.

To provide a carefully sequenced, knowledge rich and connected model of progression for each subject area so that all students possess the knowledge and understanding required to be successful. Building knowledge and skills will allow students to make optimum progress - from KS2 through to P16 and further study.

To use evidence-informed pedagogical strategies for example: mastery, retrieval practice, direct instruction, guided and independent practice, assessment for learning and interleaving so that all students learn securely.

Care

To develop students as global citizens, aware of their role in their community and the wider world, thus celebrating diversity and understanding their responsibility towards others. 

To equip students with the tools for self-reflection, understanding risks, making good choices and leading a healthy lifestyle.
If, having read the Curriculum Overviews, you have a query about the curriculum in a specific subject please contact the subject leader or email your query to office@blatchingtonmill.org.uk for the attention of the relevant subject leader.