Trips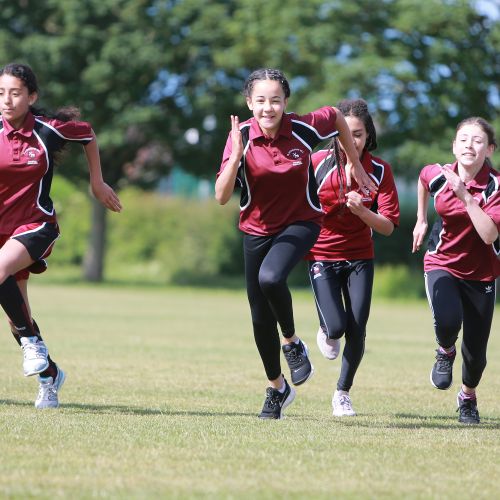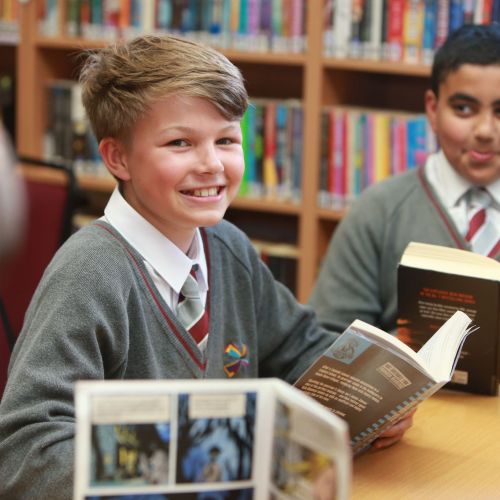 We are very lucky at Blatchington Mill to have a group of staff who are prepared to give above and beyond the classroom requirements. Taking students out on trips takes a lot of organising and can be an exhausting as well as rewarding experience.
We believe that many students learn and develop even further as a result of this kind of extra-curricular programme and it is because of this ethos (and the staff) that we are able to offer so many exciting and varied experiences for our students.
Thanks go to the staff for being prepared to go the extra mile – and to the students for making each of our trips so good.
School trip payments can be made via the SIMS Pay website.
As well as local visits, we have strong links with foreign cities. Past trips have included Brazil, New York, Borneo, and there are regular trips to Europe to enhance our students' studies in all subject areas, including Modern Languages, Humanities and History.
Information pertaining to annually run residential and overseas trips, including approximate costs, will soon be available below. Please be aware that these trips are run entirely on the goodwill of staff and while we recognise their importance as part of the curriculum, there is no guarantee that they will available every year.