Hire Facilities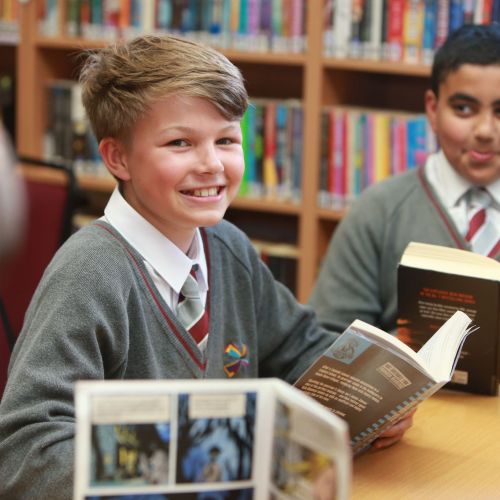 We have a range of sports facilities at Blatchington Mill School. Please consult the list below to check current availability. A price list is available on request.
To enquire further, please contact: etonkin@blatchingtonmill.org.uk
Hire is subject to the Terms and Conditions of use:
General Terms and Conditions [pdf]
All-Weather Pitches Terms and Conditions [pdf]
Blatchington Mill School is committed to minimising any impact of activities on neighbours, to the safety of those who use our facilities, to the safety and safeguarding of our own students and to responsible and appropriate use of our facilities.
Our Terms and Conditions of use lay down the requirements of those hiring the facilities; where these conditions are breached, the school reserves the right to terminate hiring arrangements with immediate effect.
Sports Facilities available:
Large Sports Hall - limited availability.
East Wing Gym - a smaller space with wooden floor – limited availability.
All-weather pitches - two sand-dressed all-weather pitches, suitable mainly for five-a-side football and hockey (not suitable for a full size football or rugby game). These pitches are booked as below.
Grass football pitches - available seasonally during weekends only.
Sports Facilities Bookings Diary
 
North Pitch
South Pitch

Monday

1930 - 2100 HOCKEY

1900 - 2000 FOOTBALL

Tuesday

1830 - 2100 HOCKEY

1830 - 2100 HOCKEY

Wednesday

1830 - 2100 HOCKEY

2000 - 2100 FOOTBALL

Thursday

1830 - 2100 HOCKEY

1830 - 2100 HOCKEY

Friday

 
 

Saturday

 
 

Sunday

0900 - 1430 HOCKEY

1000 - 1200 HOCKEY

1800 - 1900 FOOTBALL
The Windmill Theatre
Our 300-seat Windmill Theatre is available for hire at weekends and in school holidays – to
enquire further, please contact: etonkin@blatchingtonmill.org.uk