Results & Appeals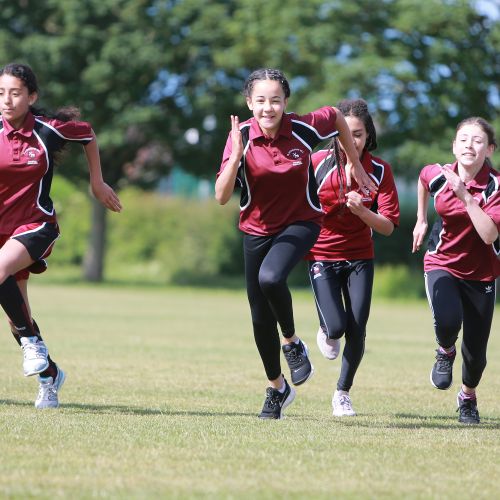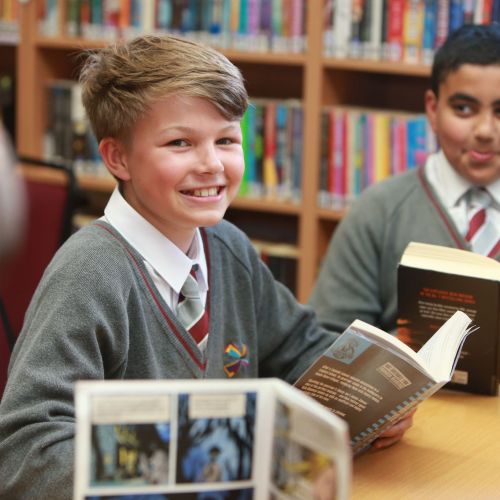 Internal Marks Appeals
If you are concerned about the marks you have been awarded for your Non-Examined Assessment (NEA) or Coursework, and think there may have been a mistake, you have the right to appeal. More information about the appeal process can be found in this guidance document [pdf].
GCSE Results Day 2024
***  Thursday 22 August 2024  ***
Details of the timings and other important information about what to do on Results Day will be communicated to you closer to the time.
Enquiries about Results
If you are concerned about your results and think there may have been a mistake it may be possible to submit a request to the Exam Board to:
Check that your marks have been added-up correctly
Review their marking of your paper to ensure it is fair and accurate.
It is extremely rare that grades actually change as a result of such requests and marks may go down as well as up. Therefore, we will only advise this course of action in certain circumstances such as:
If your mark is very close to the top of the grade boundary.
If your grade is preventing you from taking the next step in your education.
If you think there may have been a mistake with your grade, and you are considering having your paper checked or reviewed, you can find more information about the different services, how much they cost and how to submit a request in this document [pdf]
If you need advice or have any questions please contact the Exams Team by emailing exams@blatchingtonmill.org.uk
Certificates
Certificates for the Summer exam series will be ready for collection by the end of December. You will be contacted closer to the time with details of when and where this will take place.
We are only required to retain certificates for 1 year after results are published.
If we no longer have your certificates you will have to order new ones from the Awarding Bodies at a cost of approximately £45 each.
If you do need to order replacement certificates the following information will help you with your request:
Centre Number: 56805
Centre Name: Blatchington Mill School
Awarding Body Links: