Food at Blatch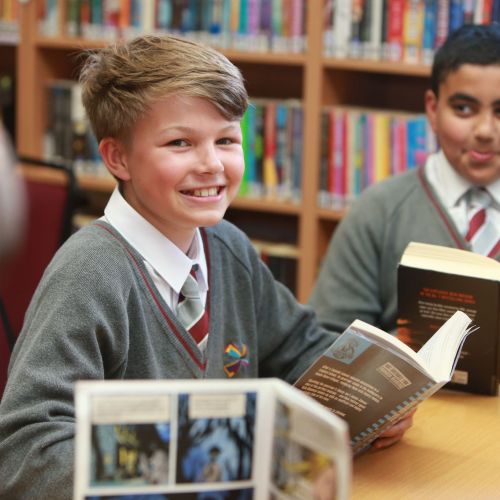 We are now able to schedule all students a visit to the Canteen every day, many will also get to the Quad Pod and Snack Shack as well.
You'll see here a great range of food available and in addition to the listed items there are some fabulous salad boxes. We'll always have vegetarian options and usually vegan as well.
The menus are on a 3 week rotation, starting on 7th June in week 2.
Menus