Food at Blatch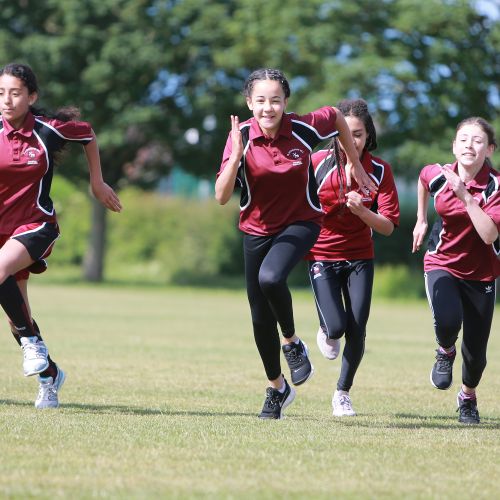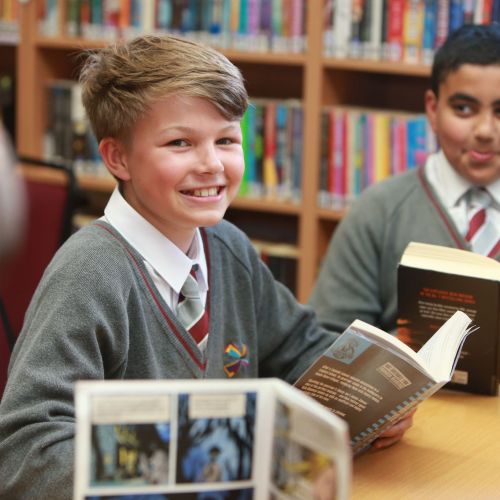 Please see this message from our catering provider Innovate:
Innovate by name and nature. Food choice, flexibility, quality and speed are at the heart of what we do. Inspired by the best and most fashionable high street concepts, we pride ourselves on fusing fantastic quality food with quick service.
Everything has to start with fantastic quality and responsible food. Across our wide, diverse and ever-changing menus, we ensure that everything is safe, sustainable and tastes great. We only source from farmers, wholesalers and catering butchers that are audited to UKAS accredited standards and meet the highest possible assurance levels.
We have a huge variety of really exciting dishes to try! We're talking about global street food, our famous curry Thursdays, modern vegetarian and vegan, and traditional fish and chips. There's something for everyone to enjoy at all times of the day.
In addition to great food in great environments, we are committed to becoming an 'Impact Organisation' and doing whatever we can to create a better world. We operate a sustainable and responsible business model, minimising packaging (especially plastics), food waste and energy consumption, whilst maximising recycling and composting.
As an Impact Food Group caterer, our vision and values are entirely aligned to working with our schools to create a positive food culture and helping more students eat better food.
A hot main meal, which always includes a vegetarian option, with a dessert is available each day for £2.60. The Blue Dot deal shows how students can choose 'grab and go' options for the same amount. These are both covered by the daily allowance of £4 that is credited to the account for all students who are registered as eligible for Free School Meals.
Menus and Price Information