Year 10 Assessment 2023/24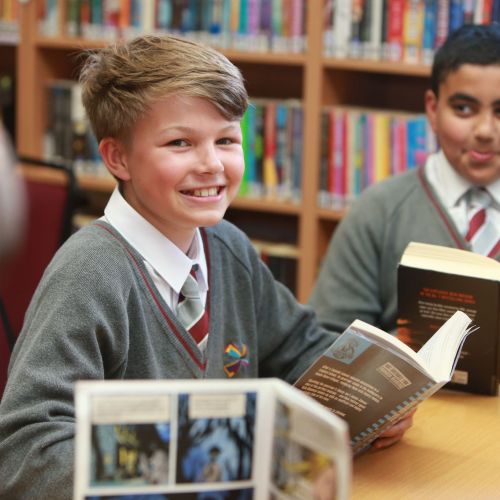 Parent Revision Support Information
A video of the key information that was presented to students is available here [loom video].
Student Study Guide
View our Study Support Guide [pdf] for lots of useful tips and information on how parents and carers can support students with their studying in the home environment.
Support with Exam Anxiety
Please find support here
Exam Boards
Please click here [pdf] to see the list of exam boards.
Year 10 Revision Lists