Exam Results 2023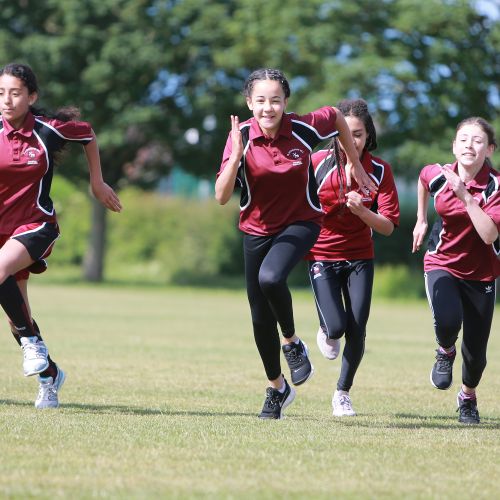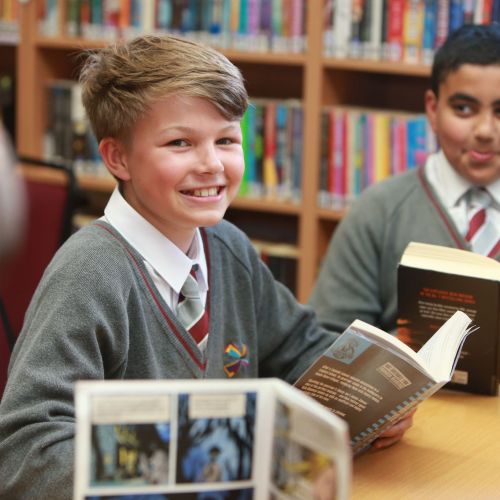 We are incredibly proud of all our Year 11 students who sat their GCSEs this year. They are a wonderful group of young people who have shown real commitment to be the best they can be. Our students have experienced significant disruption to their education over the past few years and their enthusiasm, resilience and determination to succeed has been impressive. They were supported tirelessly throughout by their subject teachers, wider school staff and families, whose support we very much appreciate. We place huge value too on the fact that exam results alone do not define our students, that many of the characteristics that best describe our Blatch students, their kindness, community values and care for others, are equally important. We wish every one of our brilliant 'Class of 2023' the very best of luck as they move on to the next stage of their education - we know you're going to do amazing things and can't wait to hear about your positive impact on the world!
Blatchington Mill School also reiterates the joint statement put out by all secondary schools across the city:
'Brighton and Hove Secondary Headteachers are jointly celebrating the achievements of our students. Schools have worked in partnership, closely and collaboratively, to ensure that every child in our city has access to a good education and is able to make strong progress. We take collective responsibility for a set of exams results that reflect great levels of attainment and achievement across all schools in Brighton and Hove. Today's results reflect the hard work and tenacity of a fantastic group of students, and an unerring commitment from all schools to joint practice development and partnership for the benefit of every young person in our city. We are extremely proud of the 'Class of 2023' and wish them all the very best for the future.'
Nationally GCSE results are lower this year (as grade boundaries have returned to those closer to the pre-covid levels of 2019). For example grades 4+ nationally have dropped from 73% in 2022 to 68% this year.
Our results this year are as follows:
Our Attainment 8 figure of 50 (the average score students achieve across 8 subjects) means that our students on average are gaining at least a grade 5 in every subject.
Our percentage of grades awarded at the top grades of 7+ is 23% (national average 22%), with 75% (national average 68%) of all grades awarded at 4+.
Our English and Maths combined scores are 73% achieving 4+ (an increase of 2% on our results last year) and 50% achieving 5+.
Our EBACC average point score is 4.5