Exam Results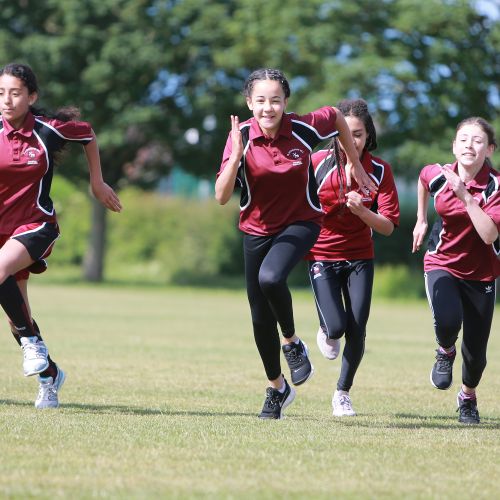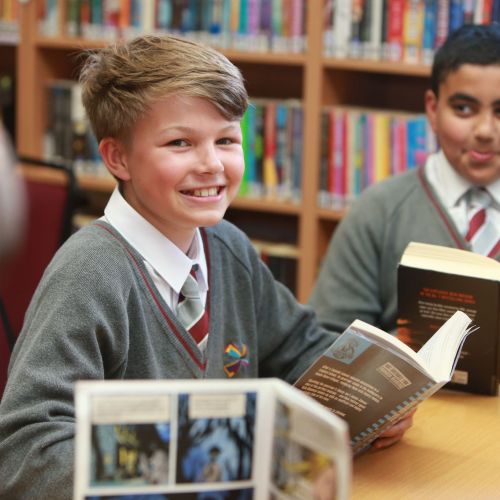 Students, staff, parents and carers at Blatchington Mill School celebrated a year of superb exam results in 2019 - with higher pass rates and more top grades achieved by all students.
Blatch students once again outperformed the national expectations for both attainment and progress. In all measures the school is reporting improved outcomes, building on the already high attainment of the past 5 years. The attainment 8 score, which measures achievement across all subjects, rose from 48 to 52.5 in 2019, an indication of the level of success across all subject areas.
Strong performance in English and maths: A stunning 87% of students achieved a pass or better in English, with 82% doing the same in maths. Both these results represent an increase of 8% from the previous year. On top of this, an impressive 143 students in English achieved the challenging top grades 7-9. In Maths 73 students received a grade 7-9, underlining the high academic standards across the core subjects.
Broad and balanced curriculum: Student performance in EBACC subjects (English, Maths, Sciences, Languages and Humanities) has improved further, with the majority of students taking the EBACC and the standard pass rate increasing by 8%. With 30% of all students achieving a strong pass in the EBACC (grade 5+ in all subjects) and 39% a pass, led by improvements to outcomes in History and Geography. Achievement in languages is also up, with the pass rate rising to 83%, a testament to our leadership as a Modern Foreign Language hub school. There were excellent outcomes across Art, Design and Performing Arts, with Music standing out with a 100% pass rate and 50% of students achieving the very top grade possible, grade 9. What makes these results doubly impressive is that all GCSE courses at our comprehensive school are open to all students, with no selection criteria.
Academic Excellence: An outstanding 353 grades 8 and 9 were awarded to Blatch students, an increase of 56 from 2018. A significant number or students - 47 - achieved grades 7-9 in 6 or more subjects. There were 25 grade 9s achieved in English, 19 in Maths, 34 in Science and 16 in languages. Nationally, only a small number of all grades are issued at grade 9 so it is incredibly pleasing that so many were achieved by students at Blatch.
Please click here to find our performance data on the DfE website.