Food/Menus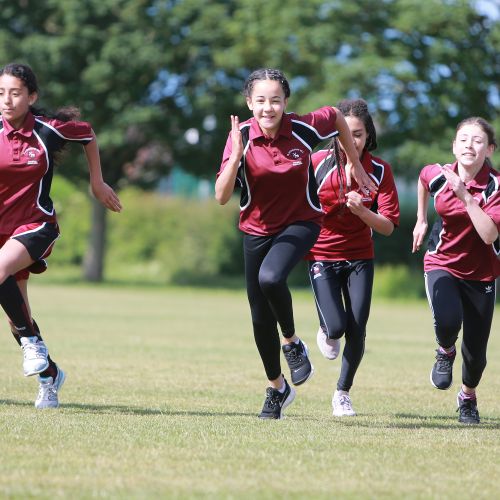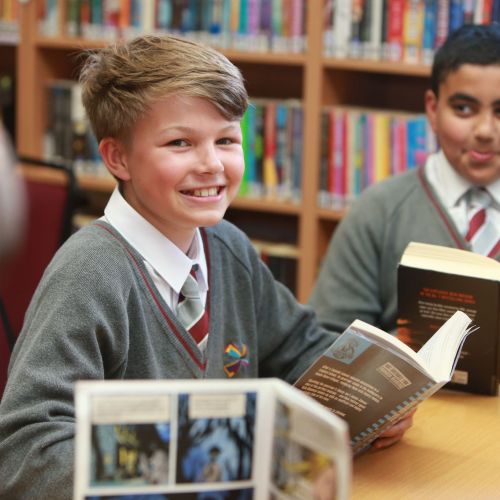 Online Payments for Food
Parents/carers can add funds to students accounts through the SIMS Pay website below. You need to register an account with SIMS Pay using an activation code supplied by an invitation email from the school:
Meal Card Top Up (SIMS Pay website)

To register for SIMS Pay you will need an invitation code from the school. You will then be able to sign in to SIMS Pay using a Google, Microsoft, Twitter or Facebook account.
Our Food Offer
Chartwells
At Chartwells, we take our responsibility of catering for today's children and young adults seriously.
We know it's not just the food on the plate that is important but a real understanding of health and nutrition too. Our simple set of commitments - Eat, Learn, Live - helps us to educate young people about how to have a happy, safe and healthy lifestyle whilst contributing to a sustainable world.
The dishes on the menu are freshly prepared everyday using quality ingredients that are responsibily sourced.
Menu Summer 2019 [pdf]
Food Service and Example Tariff [pdf]

As well as our weekly hot lunch menu, we offer a great range of home made savoury snacks and a self serve salad bar. We also offer the following grab and go options daily:
Jacket Potato topped with Hot and Cold fillings
Stone Baked Pizza
Freshly cooked pasta with a selection of toppings
Home made soup
Selection of sandwiches
Salad bar boxes
Fresh fruit
Yoghurt Pots
Cold Drinks
Eat - Learn - Live
EAT
Our commitment is to delight our customers with great tasting food that contributes to their own wellbeing. Our team of nutritionists develop all our menus to ensure balanced, healthy choices that meet government food and nutrition standards.
LEARN
Our commitment to enhancing the understanding, fun and experience of our customers and teams - creating the knowledge they need to lead a healthy life. Our educational programmes promote awareness of the importance and benefits of healthy eating to school children.
LIVE
Our commitment to a safe and sustainable environment that supports the health and well being of our customers, clients and the wider community. Chartwells sources its produce regionally and seasonally, wherever possible, and always responsibily, safely and sustainably.
Special Diets
Special Diets are an important part of our catering provision in schools. We offer alternative diets for children with an intolerance to specific foods and to those who require an alternative choice due to religious beliefs. We cater for the following requirements:
Ethnic minority groups
Vegetarians
Food intolerance
Food allergy
Food aversion
Medical conditions
The Canteen Team