Food/Menus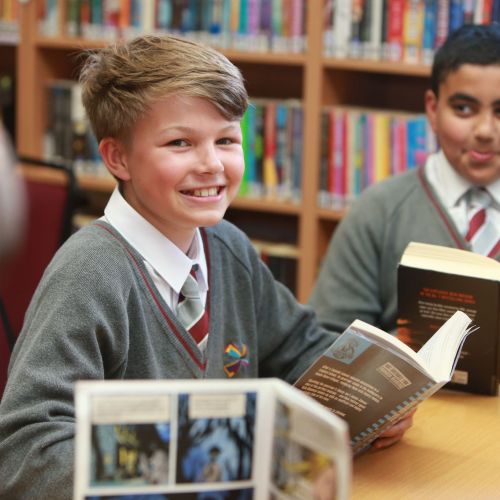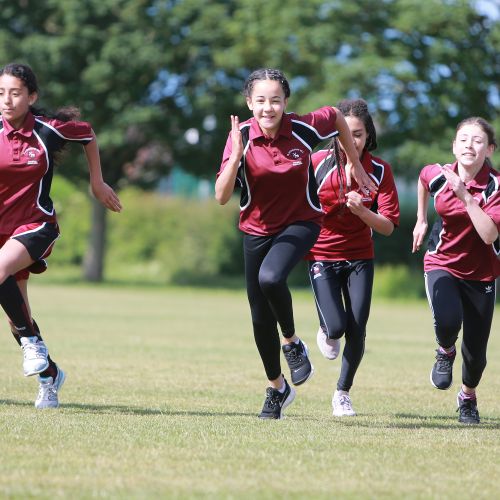 A warm welcome from Innovate, your new catering provider!
We are delighted to be in partnership with the students and staff at Blatchington Mill School from January 2020. Our aim, along with the School, is to provide our students with an exceptional catering experience. We plan exciting menus packed with health, variety, goodness and attitude. We also make our food look great and taste as good as it should.
There are some great plans in place and we are really excited about January. The canteen will be known as The Mill Restaurant in line with our desire to make the experience of choosing, purchasing and eating all much more pleasant, efficient and healthy. The Snack Shack is also being renovated and improved and we'll have another service point in the Quad; both of these counters will serve the hot and cold Grab and Go.
In addition to our renovated service points, the systems in school will be improved with new tills and scanners to read the barcodes on all of our items, meaning that the queues will move quicker.
New Menu
Innovate has long been considered the most inventive caterer in schools and that's because we're very clear about our food. All our dishes are prepared every day using quality, fresh and seasonal ingredients that are responsibly sourced. As well as ensuring the food on the plate is healthy, we want our customers to understand the importance of eating the right foods and help them with their food and nutrition journey. Below is a taste of what's to come:
In The Mill Restaurant there will be an extensive offer of hot main meals on a three weekly rotation, starting with Week 1 on 6th January.
As well as these meals there will be the theatre of food cooked freshly in front of the students on a Teppan grill.
We will continue to offer hot and cold 'Grab and Go' because we know that many of our students pack a lot of activities into their break and lunch time.  These snacks will be of a high quality and meet the school food standards.
Jacket Potatoes will also be available with a range of fillings.
Of course, in response to the requests from students there are lots of veggie choices available on the main menu as well as the Teppan grill, but also a dedicated list of regular favourites.
There will also be a varied salad bar and last, but by no means least, plenty of home baked and sweet treats.
New Opening Hours
From launch we will open before and after school so please pay us a visit. To ensure our customers' day gets off to a great start, we will be serving lots of choice for breakfast including breakfast yogurts with granola, freshly made bacon rolls and a selection of pastries. 
Over the May half term we will be busy updating the facilities in all the service areas. Once you've tried our service, let us know what you think. Drop us a line on hello@impactfood.co.uk to tell us about your dining experience. We're always happy to hear your feedback on our service.