Live Q&As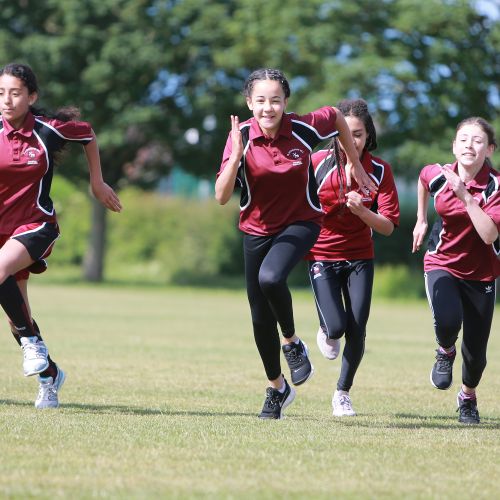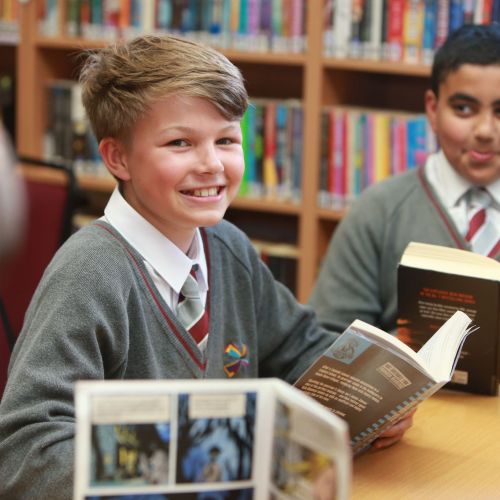 The Q&A sessions took place on Thursday 15th October and are now available for you to view below.
We divided these into the 3 areas of our school motto; Involvement, Achievement and Care, each overseen by the Deputy Head Teacher with the relevant remit.
We have also placed some additional questions on our FAQ sheets which can be found below as well.
Involvement
Q&A on the Opportunities Blatch offers beyond subject teaching with Ms Ruth King, Deputy Head Teacher; Ms Virginia Trickey, Music Teacher and Head of Year 7 2021-22; and Mr Pete Mowforth, Head of PE.
Please also find our Involvement FAQ sheet here.
Achievement
Q&A on the Blatch Curriculum & Teaching with Ms Kate Claydon, Deputy Head Teacher, and Mr Qasim Haque, Director of Learning. They answer your questions about different subjects, learning and teaching, and achievement.
The curriculum overviews for all subjects taught in Year 7 are to be found here. Please also find our Achievement FAQ sheet here.
Care
Q&A on the Pastoral Care and Support given at BMS with Mr Alessandro Capozzi, Deputy Head Teacher and Ms Elizabeth Edmed, Director of Progress. They discuss the Blatch Family and how we nurture your child, taking questions as they go.
Please also find our Care FAQ sheet here.
SEN
If you would like to talk to Ms White, our SENCO about your child and the SEND support available at Blatch, please email Sue Beach by clicking here to arrange a convenient time for this discussion to take place.