Intervener - Teaching Assistant Role C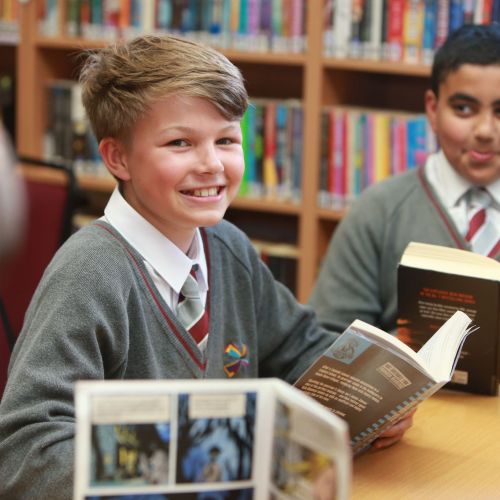 (Fixed Term – until end of Academic Year)
NJC/LGA Scale 5 , 27.9 hours per week, Term Time only
(work 39, paid 46.94 weeks per year)
SCP 12-17 - Actual salary £14,695 - £16,224
To start ASAP
An Intervener to work under the guidance of class teachers, the SENCo and Specialist Teachers to provide direct support within the educational setting to a child who is Multi-Sensory impaired (MSI) and to ensure optimum access to the environment and whole school curriculum.
The key responsibilities will include:
Primary responsibility to provide direct one-to-one support to the child with MSI. throughout the school day. Support will be provided during group work, whole class activities and on an individual basis.
Ensuring appropriate presentation of information and activities with regard to the student's sensory impairments and maximising the use of assistive technology.
Differentiation and development of resources for MSI Students.
Becoming proficient in the student's individual communication methods and strategies. This may, for example, include holding qualifications in BSL.
Participating in the assessment of the student, this may include progress reports, data collection and other documentation to monitor progress.
Promoting social and emotional well-being including positive interactions with peers and other staff.
Effective communication with teaching staff to ensure that the student's barriers to learning are minimised.
If you are interested in applying for this role please complete and return an application form, via email to Amanda Brasington, recruitment@blatchingtonmill.org.uk
Blatchington Mill School is committed to safeguarding our students; we expect all staff and volunteers to support this commitment. Criminal record checks will be carried out and a full, enhanced DBS clearance is required for all positions.
Applications are encouraged from black and ethnic minority candidates, as these groups are under-represented on the school's staff.
(Race Relations Act sections 35-38 apply)