Vacancy: Casual Theatre Technician (Claims only)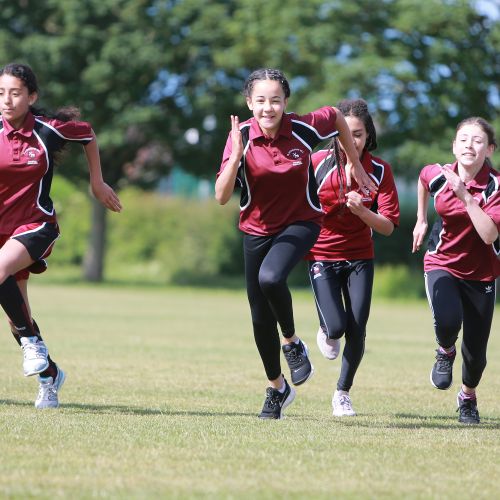 Job Title: Casual Theatre Technician
Salary: £9.37 per hour (Claims only)
Blatchington Mill School has some great facilities including a popular and well utilised theatre.
We are seeking to create a pool of casual technicians to support the variety of work that we host in the theatre at Blatchington Mill School. 
This opportunity gives a great chance to work with a wide range of user groups and to make a real difference to some young people for whom these productions are very exciting and important.
The 'Windmill Theatre' is equipped well with relatively up to date systems for lighting, sound and special effects.  As a teaching space our priority is for flexibility and ease of use.  As well as several in-house productions each year selling tickets to students, staff and families, our theatre is hired out to several local community groups, drama schools and semi professional companies.
Ideal candidates will have experience in technical support to performing arts.  It is desirable for you to have a range of skills, ideally from among this set of examples: rigging, plotting and operating of lights, sound design and operation, including sound set-up with both cabled and radio microphones, set design, building, painting and fitups/strikes.
All technicians would be given a full induction and training in our local arrangements.  As you would be paid through our payroll system you would be covered by employee liability insurance.
Employment would be on a claims only basis, paying a flat hourly rate of £9.37.
If you are interested in applying for this role please complete and return an application form as soon as possible to Amanda Brasington at recruitment@blatchingtonmill.org.uk
Please note; CVs alone will not be considered.
Blatchington Mill School is committed to safeguarding our students; we expect all staff and volunteers to support this commitment.  Criminal record checks will be carried out and a full, enhanced DBS clearance is required for all positions.
Applications are encouraged from black and ethnic minority candidates, as these groups are under-represented on the school's staff.
(Race Relations Act sections 35-38 apply).