Senior HR Officer - Admin Role D (Permanent)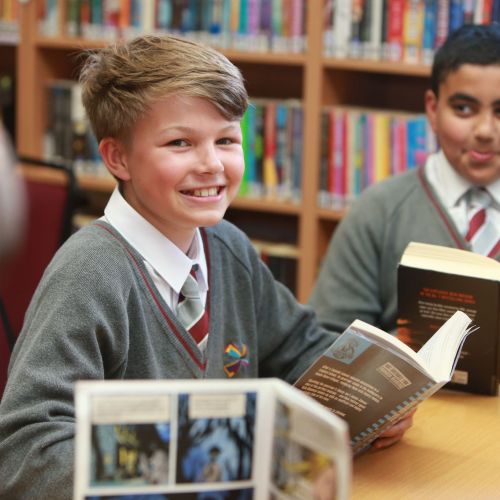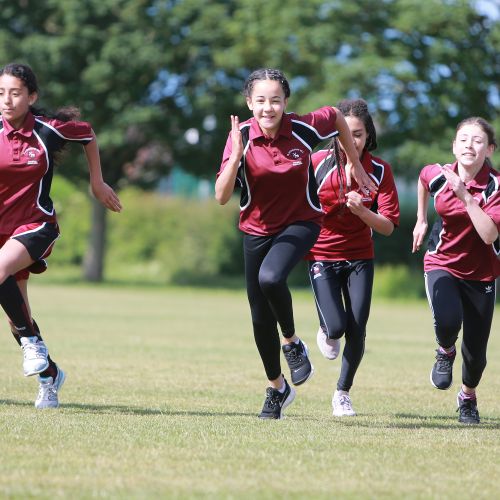 Required June 2021 or as soon as possible thereafter
37 hrs pw, term-time plus 4 weeks (8am – 4.30pm Mon – Thurs & 8am – 4pm Fri)
(work 43 weeks/paid 49.67 weeks including Annual Leave Allowance)
LGA/NJC Scale SO1/2 SCP 23 - 28 Actual Salary range £26,497 – 30,789
Blatchington Mill School needs a Senior HR Officer to lead the Human Resources team at this popular and dynamic school.
This is a pivotal role in our business section, managing the whole of the lifetime of staffing at the school, from recruitment to retirement and all that life throws at us on the way.
Our Human Resources team operates, manages and monitors such essential areas as safer recruitment in education, safeguarding of staff and visitors, contracts, progression, occupational health support, leave applications and changes to employment contracts among many other responsibilities.
This position is very important, being the first point of contact with our school for prospective employees and providing support for colleagues ensuring strict adherence to national legislation and local policies and procedures.
We seek candidates who understand the essential balance to be welcoming and supportive alongside the need to be professional and highly efficient, attention to detail is essential.
We take Safeguarding and Child Protection seriously at Blatchington Mill School and the diligence of our support staff is key to these procedures.
We welcome applications from candidates with experience of similar roles either in an educational setting or elsewhere.
If you wish to apply for this role please complete and return an application by the closing date, CVs alone cannot be considered:
Closing date: Monday, 7th June 2021 at noon.
Interview date: Thursday, 17th June 2021
Please send your completed application form to Amanda Brasington, PA to the Head Teacher, via email to recruitment@blatchingtonmill.org.uk
Blatchington Mill School is committed to safeguarding our students; we expect all staff and volunteers to support this commitment. Criminal record checks will be carried out and a full, enhanced DBS clearance is required for all positions.
Applications are encouraged from black and ethnic minority candidates, as these groups are under-represented on the school's staff.
(Race Relations Act sections 35-38 apply).