Year 7 Settling In Afternoon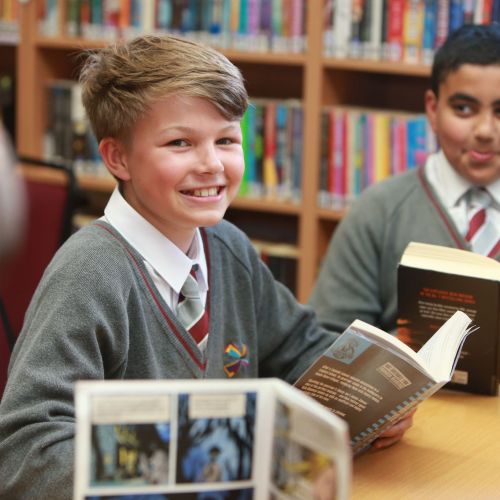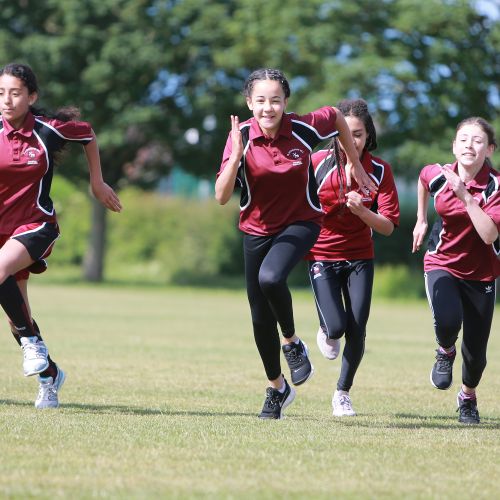 We are so delighted with the start our Year 7 students have made to their time with us at Blatch and we're very proud to have all of the students and yourselves as part of our Blatch family. Although we are not able to hold our Settling In evening in its usual format, we have put together the videos below in order for you to learn more about our school and give you some updates on how the year group are doing. Thank you for all of your ongoing support!
Mr Harrold
Mr Harrold, Head Teacher details how the new bubble plans are working and the impressions we have of Year 7 settling in.
Miss Edmed
Ms Edmed, Head of Year 7 describes how Year 7 are doing, explains how SIMS Parent works and clarifies who to contact for different reasons.
Miss Wylie
Ms Wylie, Assistant Head of Year 7 introduces herself and talks about some of the experiences Year 7 have had.
Ms Claydon
Ms Claydon explains the way the timetable is working for Year 7.
Mr Capozzi
Mr Capozzi talks about our rewards systems, work ethic and the Blatch ethos.
Mr Ahmad - E-Safety
Mr Ahmad gives some advice about the need to focus on e-safety at home as well as in school for students now that your child has reached secondary school. (For a PDF copy of the slides please click here)